Have you been to The Bluffton Farmers Market?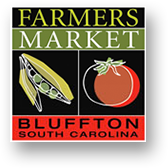 The Bluffton Farmers Market is Open every Thursday from 2pm-7pm
Located on Calhone St in Historic Bluffton
Fresh, locally grown vegetables, fruits, flowers, plants and herbs abound at the Farmers Market of Bluffton, a weekly community event where locals and tourists gather not only to buy excellent produce but also to enjoy delicious food, listen to entertainment, and relax with friends. Located in historic downtown Bluffton along Calhoun and Lawrence Streets and through Carson Cottages, this family friendly market showcases local growers, local food vendors, local entertainment, local community causes and local information about the Bluffton area.
Things you may find at the Farmers Market:
Local Chef's demonstrate the preparation of healthy lifestyle dishes.
Clemson Extension Master Gardner Program.
Little Growers- for children ages 5-12.
So many Great Things in Bluffton SC!
Interested in living in this great town? Visit http://www.blufftonrealestates.com/ for more information!
IT'S NOW THE VERY COOLEST WAY TO GET TO THE MARKET!
We think our customers deserve the very best in comfort! So, during these very warm days of summer we will be using the Executive Trolley for the 3 minute ride to the market!
Free, fast, easy, & fun parking & trolley from Bluffton Village!
(located by the post office & library on 46/Bluffton Road)
gps: State Street, Bluffton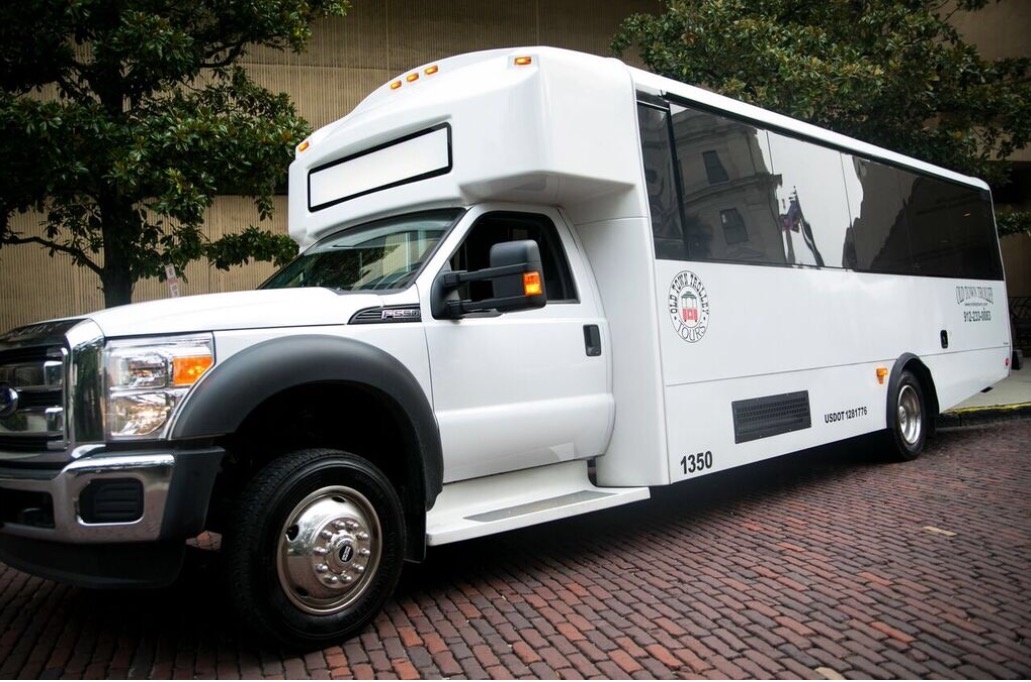 pictures and content from www.farmersmarketbluffton.org
Leave a Comment